Our Story
Back in 2007, Ashirwad started as a Fabricator to supply Solar water heater parts. Soon in 2010, we became Ashirwad Solar with a small factory unit producing Solar water heaters. Our quest for continuous development and endeavour to generate a better future we are now expanded to more than 15 products in Solar and green energy generation.
While we were busy in continuous research and development for best quality products in the sector our beloved partners and dealer network has served 1000 of clients. They are true partners in the success of Ashirwad. World-class products and Best in class service have satisfactory feedback from customers.
We are now dealing internationally by importing ETC tubes from European countries and south-east Asia. We are proud to supply these tubes all over India. Our research has always supported our dream of a better future by enabling us to provide more artistic yet optimum performance products over the years.
We are committed to our quest of generating a better future and our channel partners, our dealers and imploringly our customers are all part of this commitment. We are thankful for their belief and support over the period.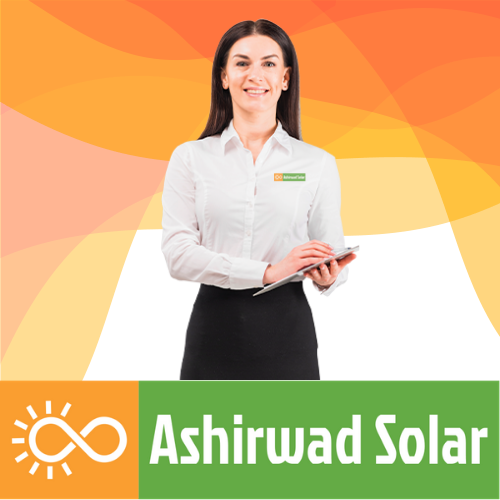 Mission
● To develop and provide affordable and sustainable solar products.
● To enrich your experience of product utilization by providing a world-class range of product and service.
● To be there for every advancement in technology.
● To improve our service for a better consumer experience.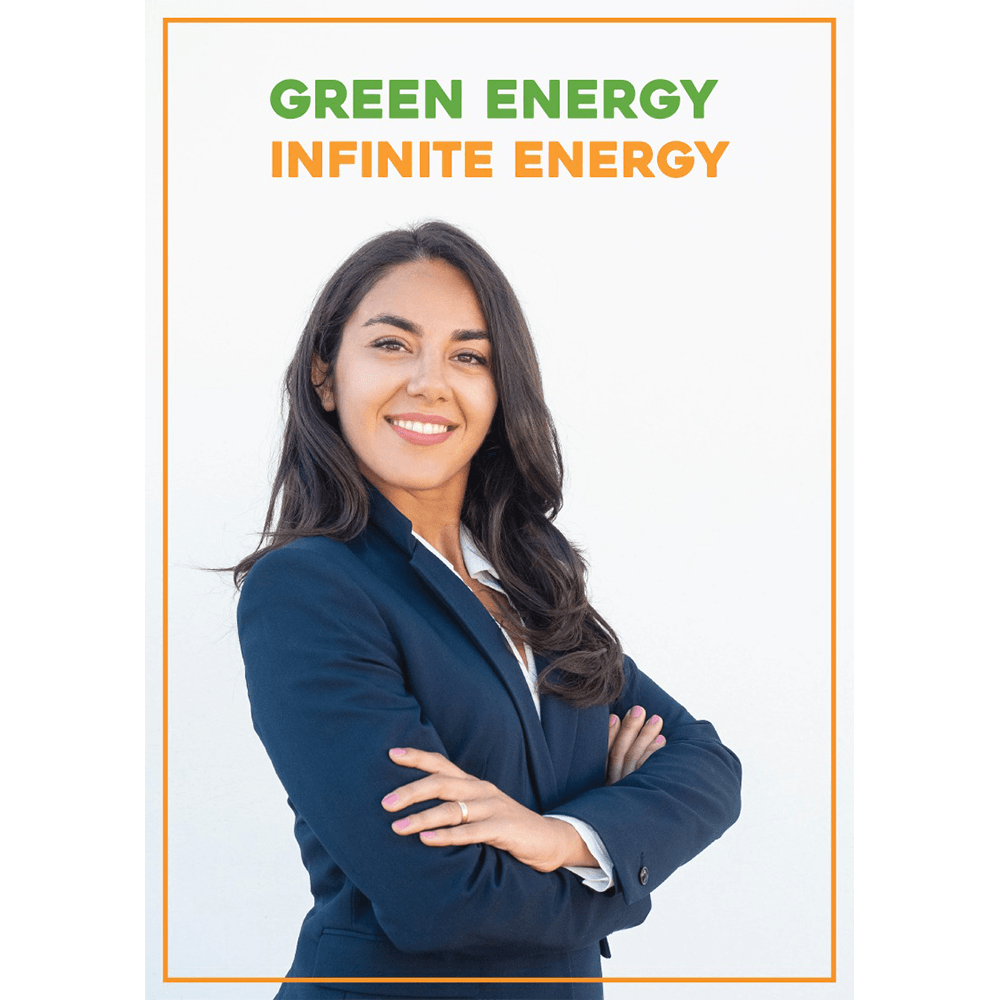 Team
Meet Our Dedicated Team
Ashish Mulay
Managing Director
Abhijeet Kabule
Director, Sales & Operations
Viraj Chavan
Director, International Business
Suraj Gaikwad
Head, Solar Power
Pratik Dhumal
Head, Business Development
Aniket Nalawade
Head, Strategy Planning